Anything is possible, any facial can be tailored to meet your needs…lets face it, everyone's face & skin are different. Consultation is available to provide you with a bespoke facial treatment.
Freshen it Up:
Micro Dermabrasion removes dead dull skin cells, revealing new giving a healthy glow. A true pick me up for face. £28
Relaxation Facial:
The pamper facial giving you all the usual cleanse, scrub, mask, hydration and lots of massage!! £38
Super Surge Collagen:
This one's all about the mask £48
The Ultimate:
All the above but add a relaxing back, neck a shoulder massage…..total bliss £60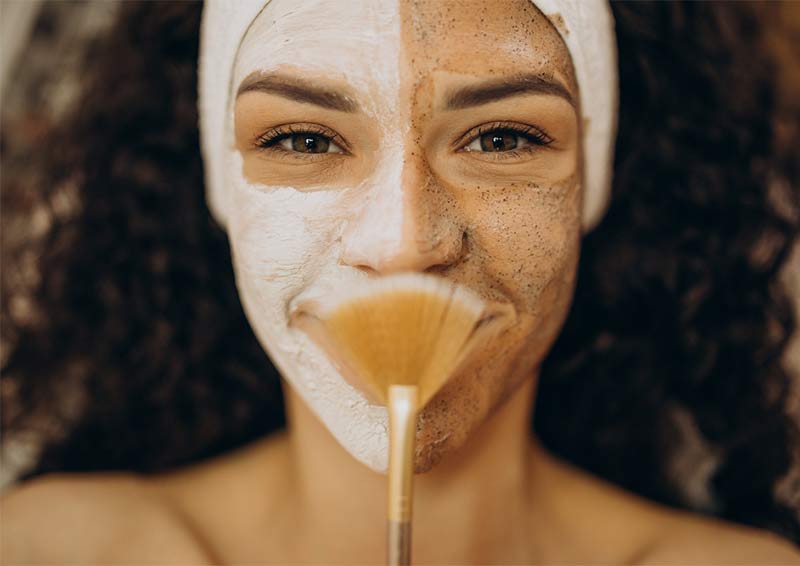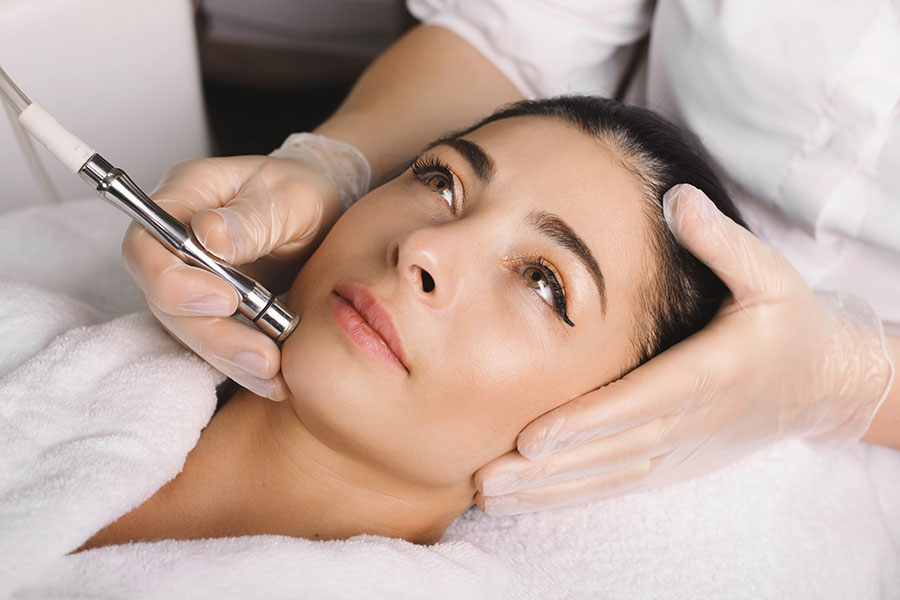 FACE IT…..WITH TECHNOLOGY
M3 Facial £78
Transdermal/No Needle Mesotherapy is a safe way to deliver injection grade cosmeceuticals (vitamins/minerals/hyaluronic acid/antioxidants & peptides) to achieve toned, healthier, smoother & a more youthful complexion.
M2 Brighten & Tone Micro Dermabrasion £40
Using non invasive microcurrent to firm muscle tissue and diamond tip dermabrasion to brighten complexion
M1 Tone Up £35
Think of it like a personal trainer for your face. Targeting those areas you're not  happy with!
All the above technology facials can be provided as a course and pricing can be tailored.
Mesotherapy also works exceptionally well on body areas, toning and resurfacing skin texture. Effective on cellulite and fatty deposits.
Please look at Facebook page for before & after photos.