RELAX IT…
24 years of massage therapy experience, I will know where your tension is without you saying a word.
Full Body Massage
£45
Back/Neck/Shoulder
£25
Leg & Foot Massage
£25
Shoulder & Scalp (Indian head)
£25
Reflexology
£30 (point therapy of the feet to heal and restore)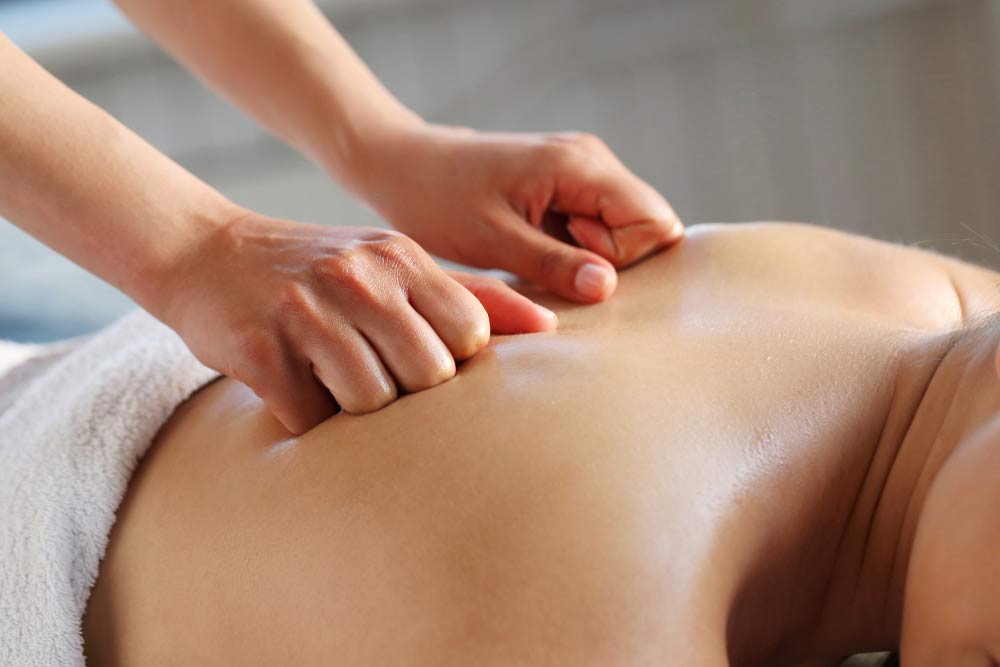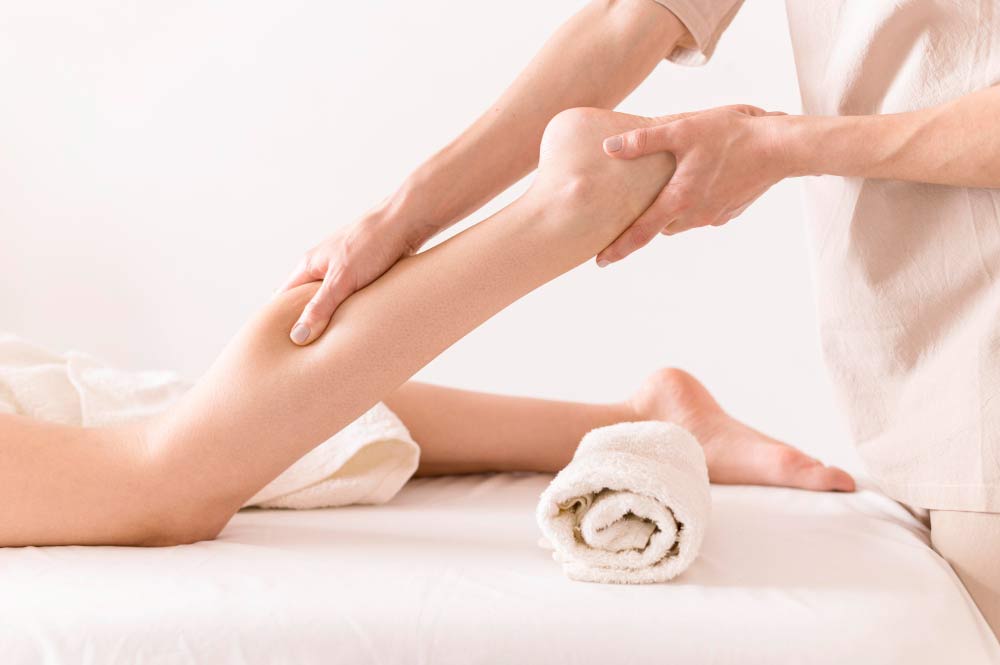 HEAL IT…
Deep tissue, sports/remedial massage.
Intensive treatment for muscle spasm, injured & traumatised muscles.  Consultation prior to initial treatment, repeat sessions maybe necessary
25 mins £30
55 mins £60
This massage is aimed at specific problem areas ie back, legs, neck/shoulders. It is intense deep tissue and often the first session is painful. Please see reviews on Google or Facebook.